Clear your Acne
Quickly and Affordably
Get a Dermatologist-provided Prescription that is Right for Your Skin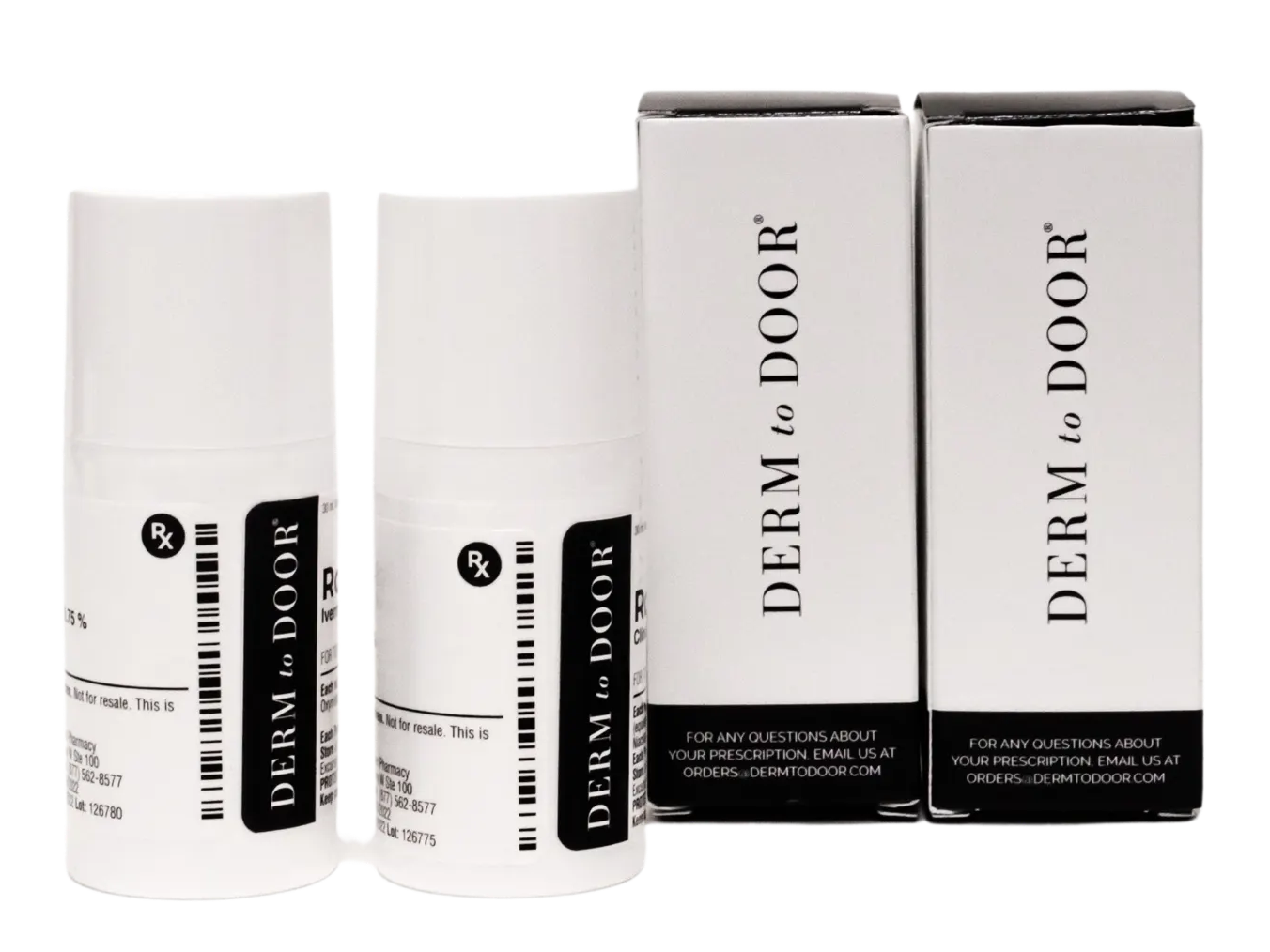 Board-Certified Dermatologists
Free Consultation for Acne
Free Shipping on All Prescriptions

Results-based prescriptions, using our knowledge from over thousands of patients
$0 consultation fee for Rosacea
*One-time $59 fee for additional skin concerns

US, Board Certified doctors, making quality care affordable for you
No long wait times or stufy office visits, Dermatologist reviews from the comfort of your own home or on-the-go

Let us know more about your skin.
Everyone's acne is different. We want to know how your acne journey has been and how your skin responds to treatment. Answer our questions and your information will be reviewed by licensed dermatologists who will guide you through your prescription treatment plan.
How it works:
1. Tell our Dermatologist about your skin by answering questions from anywhere

2. Take or upload a photo of your skin

3. A prescription will be delivered to your door with custom dermatologist-recommended ingredients
Real acne concerns deserve real advice. Your dermatologist will provide you with the right prescription.